Media centre
Facilities for e-content development such as Media centre, Recording facility, Lecture Capturing System(LCS)
Objectives of Media centre
To facilitate faculty members to record an instructional presentation for academic purposes with video recording of their Lectures.
To prepare the video lecture bank for each course in each semester.
To make these contents available to students.
Students can watch the missed/completed classes through this video lecture – anytime; anywhere; any place.
Specifications of Media centre (Lecture Capturing System)
Camera for recoding Video
Microphone (cordless) for recording Audio
Computer System fitted with Video Capturing Card
Computer Speakers
10 KVA Online UPS
Amplifier
Mixer
Speakers
Projector
Screen
White board
Internet connectivity with 1-GBPS
Photograph of E-content development (Media Centre, Recording facility, LCS):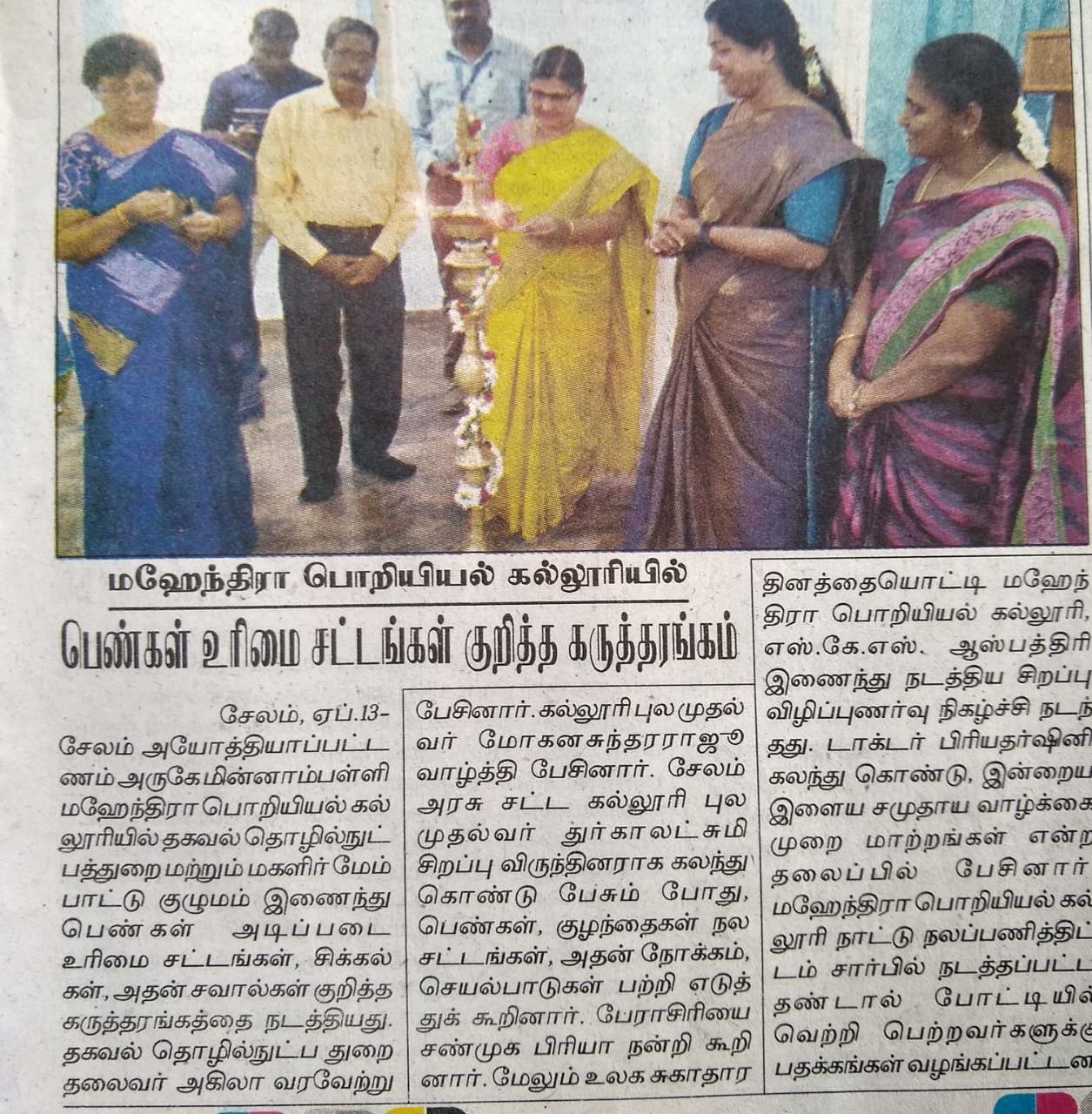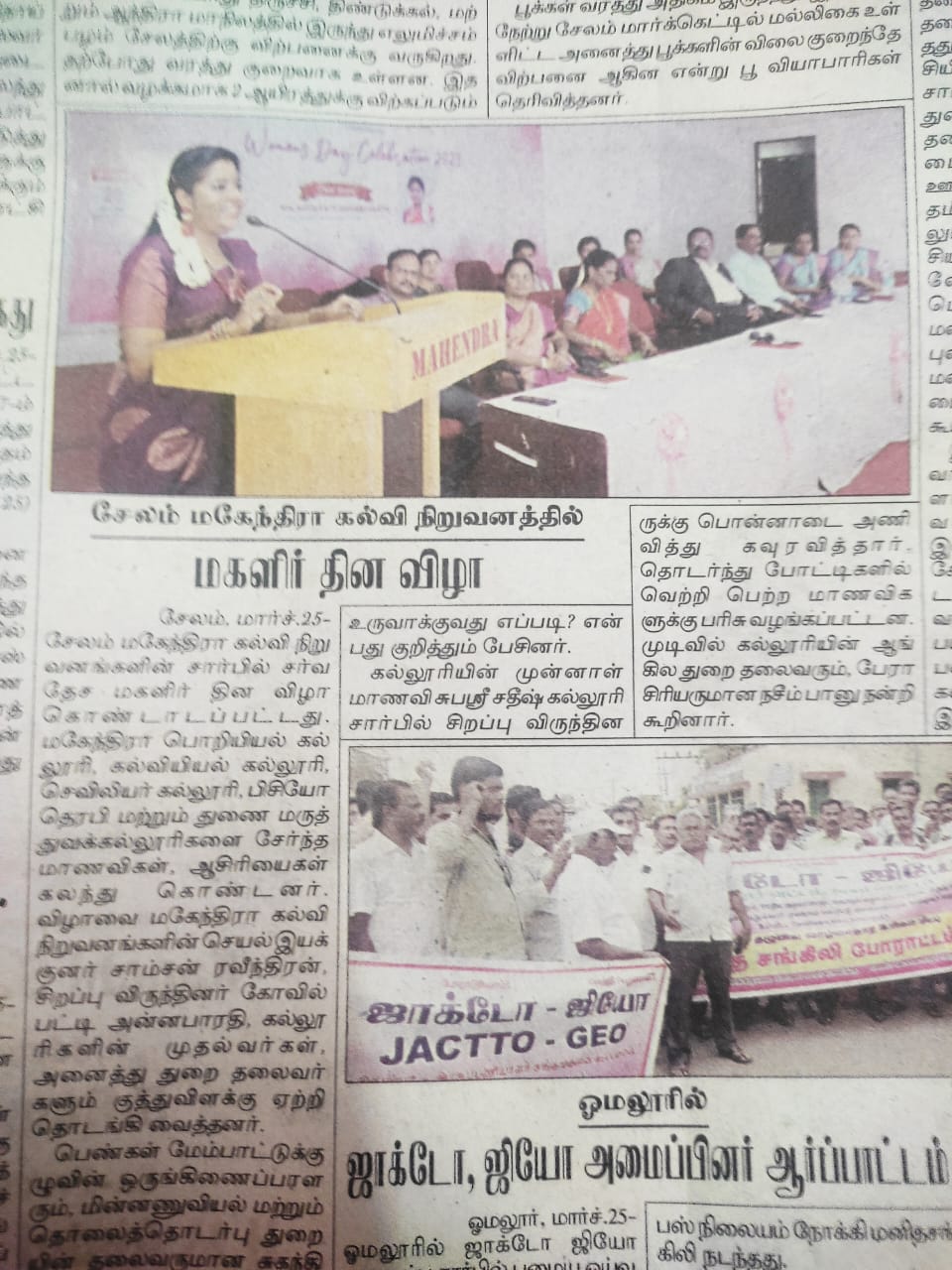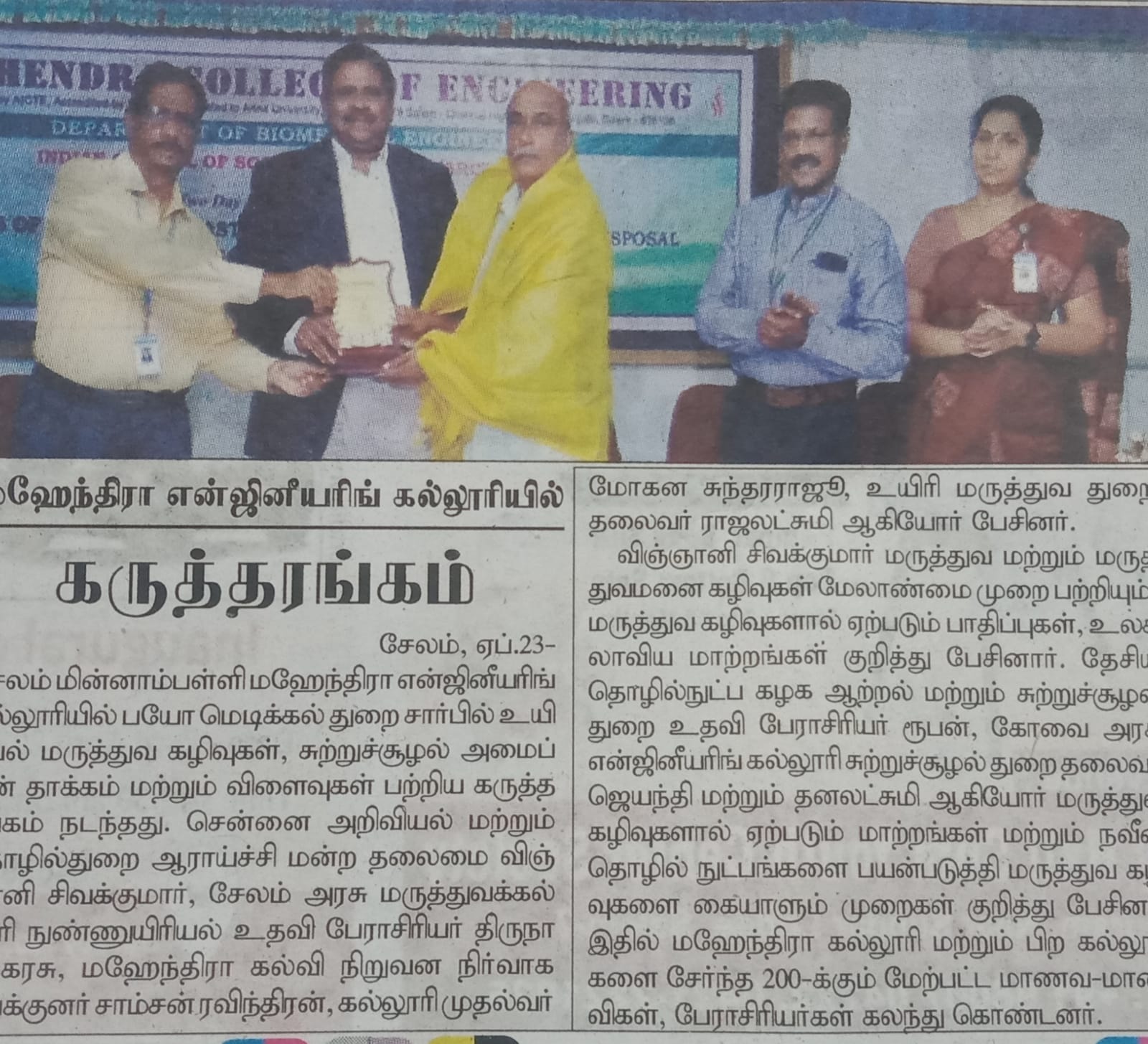 Video Lectures