Wipro Mission10X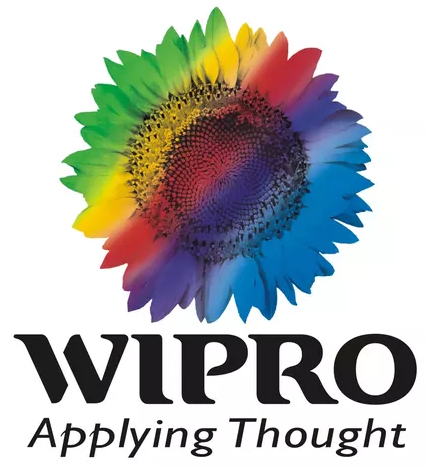 Mission10X is a not-for-profit trust initiated to enhance the employability skills of fresh engineering graduates in India, and was launched on 5 September 2007, celebrated as Teachers' Day in India. Mission10X is a fast-growing academic community of learners and innovators. With the aim to cater to the substantial number of engineering graduates in India who lack employability skills, Mission10X, as a part of the Wipro Quantum Innovation project, planned to create a significant change in the employability landscape. Azim Premji, Chairman, Wipro Ltd., launched Mission10X on 5 September 2007, amongst a huge gathering of senior academicians from Engineering Institutions across India. The Mission10X Faculty Empowerment Workshops started from 12 November 2007. The Mission10X team consists of an Advisory Board of Senior..... Readmore
NPTEL (Local Chapter)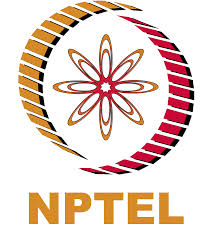 NPTEL - (National Programme on Technology Enhanced Learning) local chapter was established in Mahendra College of Engineering, Salem on 30th March 2017 which was another milestone in the history of Mahendra College of Engineering. NPTEL has a largest repository of courses in Engineering, Science and Humanities from India's best institutes. It is a programme under the Ministry of Human Resources Development, Govt. of India, initiated in 2003 for the creation of web and video courses in various disciplines of engineering, basic sciences, management and humanities. The objective of enabling students to obtain certificates from courses is to make students employable in the industry or pursue a suitable higher education programme. Total 338 students registered for 20 hour course and 27 students registered for 40 hour course. The Students were also guided by NPTEL mentors in their respective departments. The 20 hr course was successfully completed by the student which was of 8 weeks of duration and the certification examination was taken on 27th March 2016. The 40 hr Examination is scheduled on 24th April 2016.
Infosys Campus Connect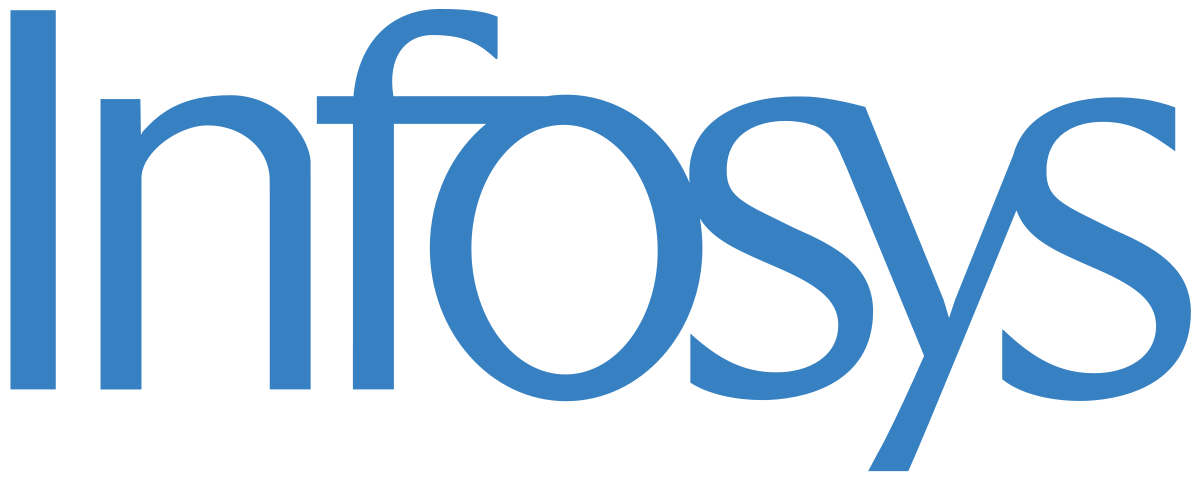 Infosys Campus Connect (CC) is the Industry-Academia Interaction program. Campus Connect aims to be a forum where some of the best practices at Infosys get shared with partnering colleges. Campus Connect looks at aligning the needs of partner colleges, its faculty and students with those of the IT industry. Infosys CC is a platform through which engineering students can improve their knowledge to meet the industry's requirements. Infosys organizes the programmes like Foundation Programme (Generic), Faculty Enablement Programme, Student Industrial Visit, Train the Trainer Programme, Webinar etc., and also organize Aspirations 2020 contests for students which will IT-related quiz, a paper presentation contest, and a "distinguished engineer" contest etc.,
Mahendra College of Engineering have rolled out 11 batches in Foundation Program, 50+ faculty members have attended Faculty Enablement Programme, 5 faculty members attended Train the Trainer Programme, more than 500 students attended Webinar programmes. Our college has organized Campus Connect Deep Dive Faculty Enablement Program on "Foundation Program 3.1" wherein 50 faculty members from 21 colleges participated from Bangalore, Mangalore and Mysore DCs. Our college has received Infosys Advance Partner Level Award on 2017.
Smart India Hackathon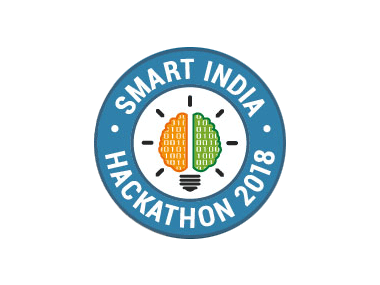 Our college wants to provide technology awareness to all students in various fields. One of them is to involve the students in Hackathon since it will improve the student's courage, technologically sound and facing the challenge of project completion in given deadlines, increase cooperation among team members and collaborate with other external bodies like institutions or government departments. Recently, Mahendra Educational Institutions organized "World Women Hackathon" on 2nd and 3rd March 2018. 2018 Girl students and lady faculty members from our Group of Institutions took part in this event which was certified by Asia Book of Records with certificate and medal. The objective of this event was to encourage more women in technology by organizing a 36 hours' Hackathon for 2000+ women to build their digital portfolio website using progressive Webapp (website) Target Audience Young girls, women developers.
Solar Panel Design (Suryamitra)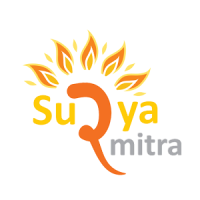 Skill Council for Green Jobs (SCGJ) is one of the most recently launched initiatives of the Government of India aligned to the National Skill Development Mission. It is promoted by the Ministry of New and Renewable Energy (MNRE) and Confederation of Indian Industry (CII). Mahendra College of Engineering in association with Ministry of New and Renewable Energy (MNRE) and Mangala Smart Energy Solution Private Limited, Tirupur conducted three months training on "Suriyamitra Skill Development Programme- Solar Panel Design and Installation" for a batch 30 students on 3rd January 2018. Mission is provide skills to student, which is needs of service users as well as manufacturers/ service providers, within Green Businesses sector, and implement nation-wide, Industry led, collaborative skills development & entrepreneur development initiatives for "Green Businesses".
Danfoss E-Learning Centre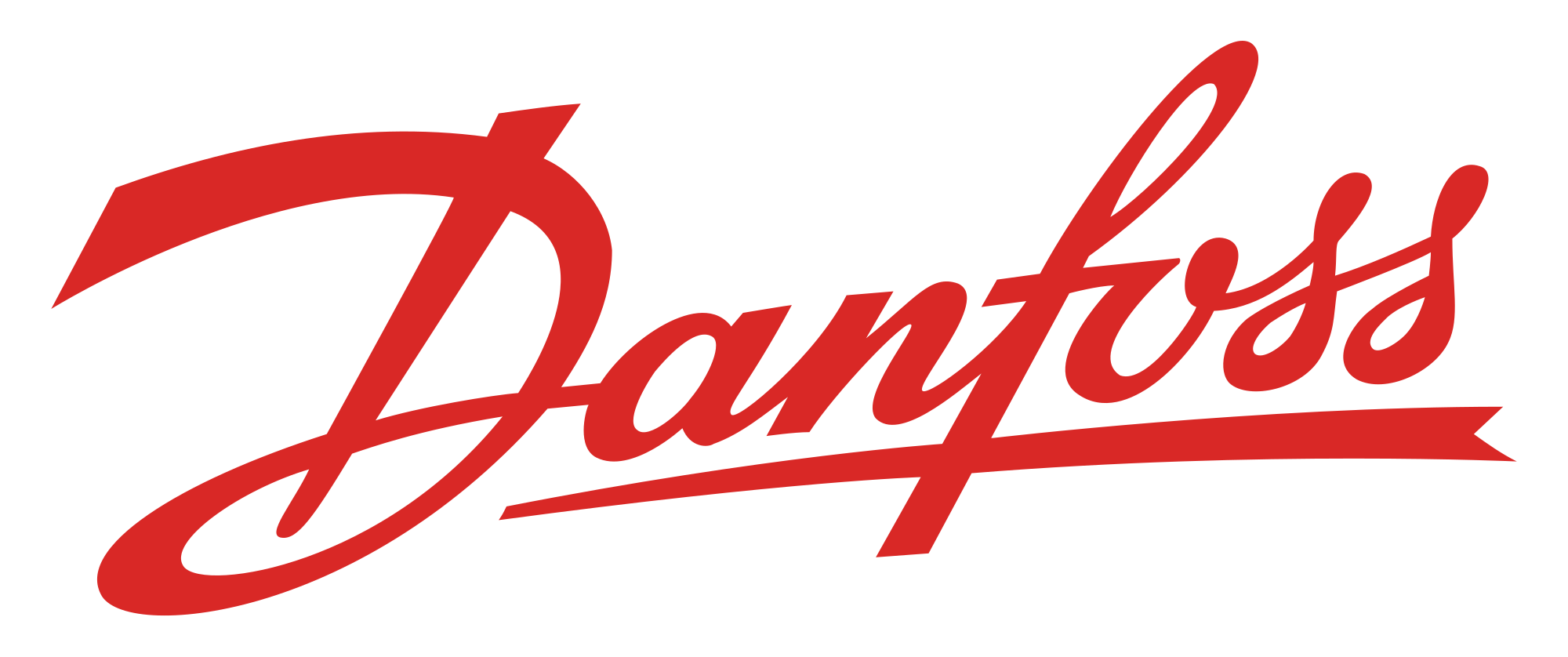 Danfoss E-Learning Centre is aimed to train the students in the area of Refrigeration & Air Conditioning, Heat Exchangers, Heat Pumps and Compressors etc. In this learning centre online test has been conduct and online certificates are offered after the successful completion of this course. Students from third and final year of Mechanical Engineering of Mahendra Engineering College have been participating and got certificate since 2014 through this centre.
NI LabVIEW Academy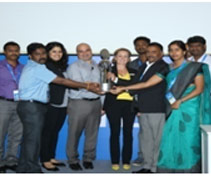 Mahendra College of Engineering jointly with National Instruments (India) has set up NI LabVIEW Academy for Mahendra Educational Institutions.
This Academy is an initiative of NI under their Planet NI (Nurturing Innovation) framework which strives to increase the employability of Indian engineering graduates by creating 'Centre of Excellence' in Engineering Colleges and Universities which will provide cost effective access to world class latest technology through classroom teaching-learning.
The LabVIEW Academy is an acclaimed ISO 9001:2008 and ISO 29990:2010 certified training centre to provide hands on training in LabVIEW for engineering students, faculty and industrial personnel in south India.
The Academy also provides facilities for students to carry out their under graduate and post graduate projects. The Academy is actively involved in conducting short-term training courses for faculty and students from various engineering colleges. The centre has highly skilled Faculty/Engineers duly trained by National Instruments, India and certified by National Instruments, US under 'Train the Trainer' program to conduct the classes under these training programs at the centre.
National Cyber Safety And Security Standards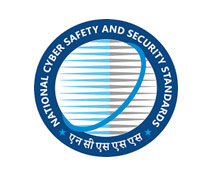 We have established Resource Centers for National Cyber Safety and Security Standards in our college from 2016. On an ongoing basis, National Cyber Security Programme will organize different events and programs based on the requirements. These will include, Seminars by well known personalities in the field, Hackathons, Specialization programs for universities and colleges, Cyber Security Summits.
The primary objectives are to showcase to industry the environment and skills of students & faculty who are a part of the resource center, to provide students & faculty with a hands on environment, so they can practice what they learn, to provide opportunities towards advanced research and publishing of papers for deserving students & faculty, and encourage students who would like to take up a career in cyber security.
By associating with National Cyber Safety and Security Standards and becoming a member of Council, a lot of entities stand to benefit. Membership Certificate will be issued to Institution. Opportunity to network with Cyber Security Experts/Professionals/Governments/Public & Private Sector's Security Professionals in the events/summits/conferences organized by NCSSS. 50% Concession for Institutional Members in the Conferences/Programs/Events organized by NCSSS. Technical Papers/Articles can be published in the NCSSS books/NCDRC e-Magazines.